We're A Luxury Design-Build Firm
Our focus is making the dreams for your home a reality. We're staffed to handle every step in the renovation process.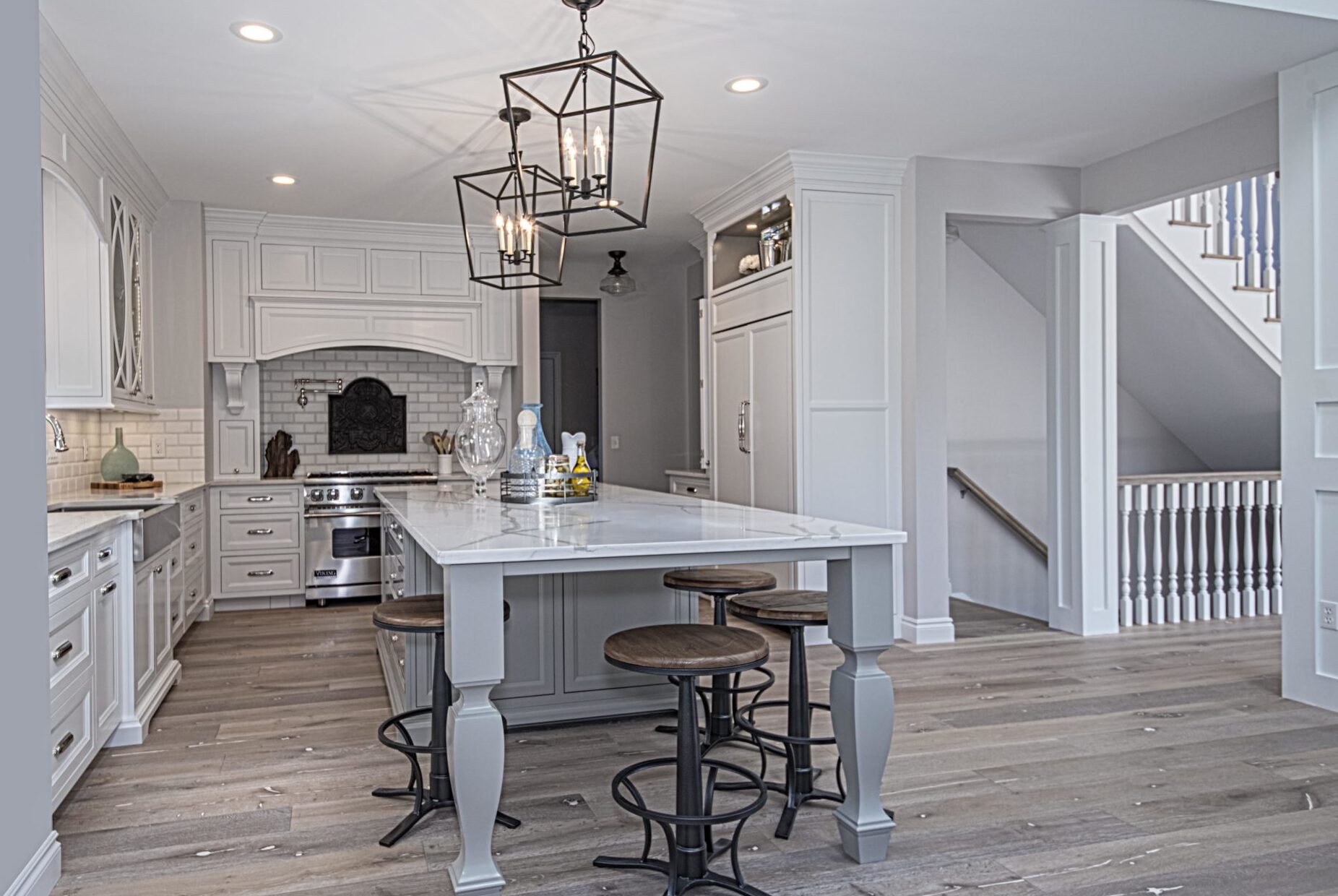 Kitchen
A kitchen renovation is one of the smartest investments you can make to increase the value of your home. We are happy to offer many options in kitchen renovations. Some clients are interested in just updating the cabinetry for their home, while others are looking for a complete renovation of their kitchen. We handle projects of all sizes.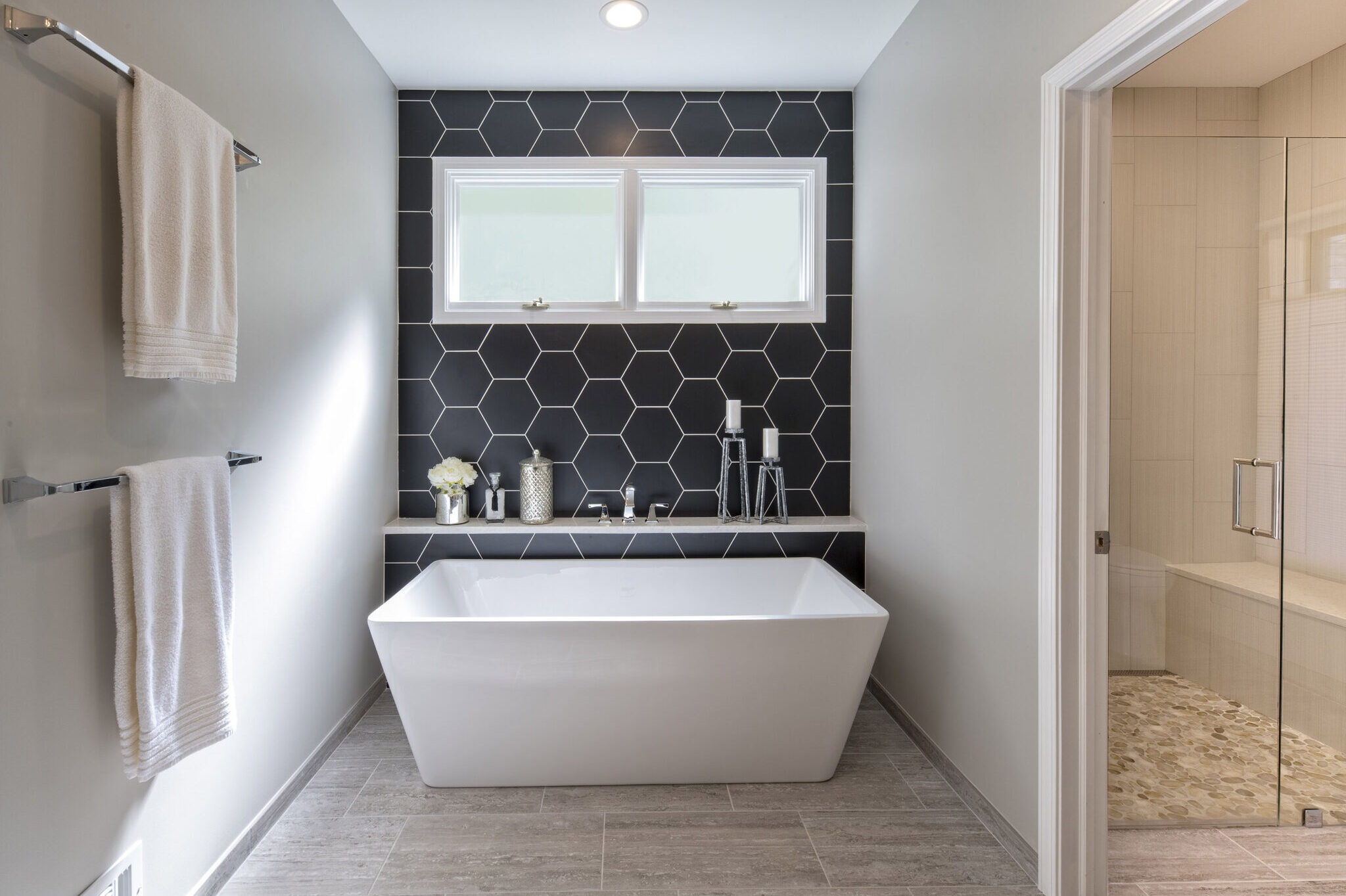 Bath
Bathrooms come in all shapes and sizes. The bathroom space can be become worn quickly, especially if it was built with big box shelf items that are driven by price rather than quality. When we renovate a bathroom for our clients, discuss all the options; budget, longevity, and quality to ensure that you are happy with the finished product. Our designers will discuss and educate you on your available choices to help find the best fit for your lifestyle and budget.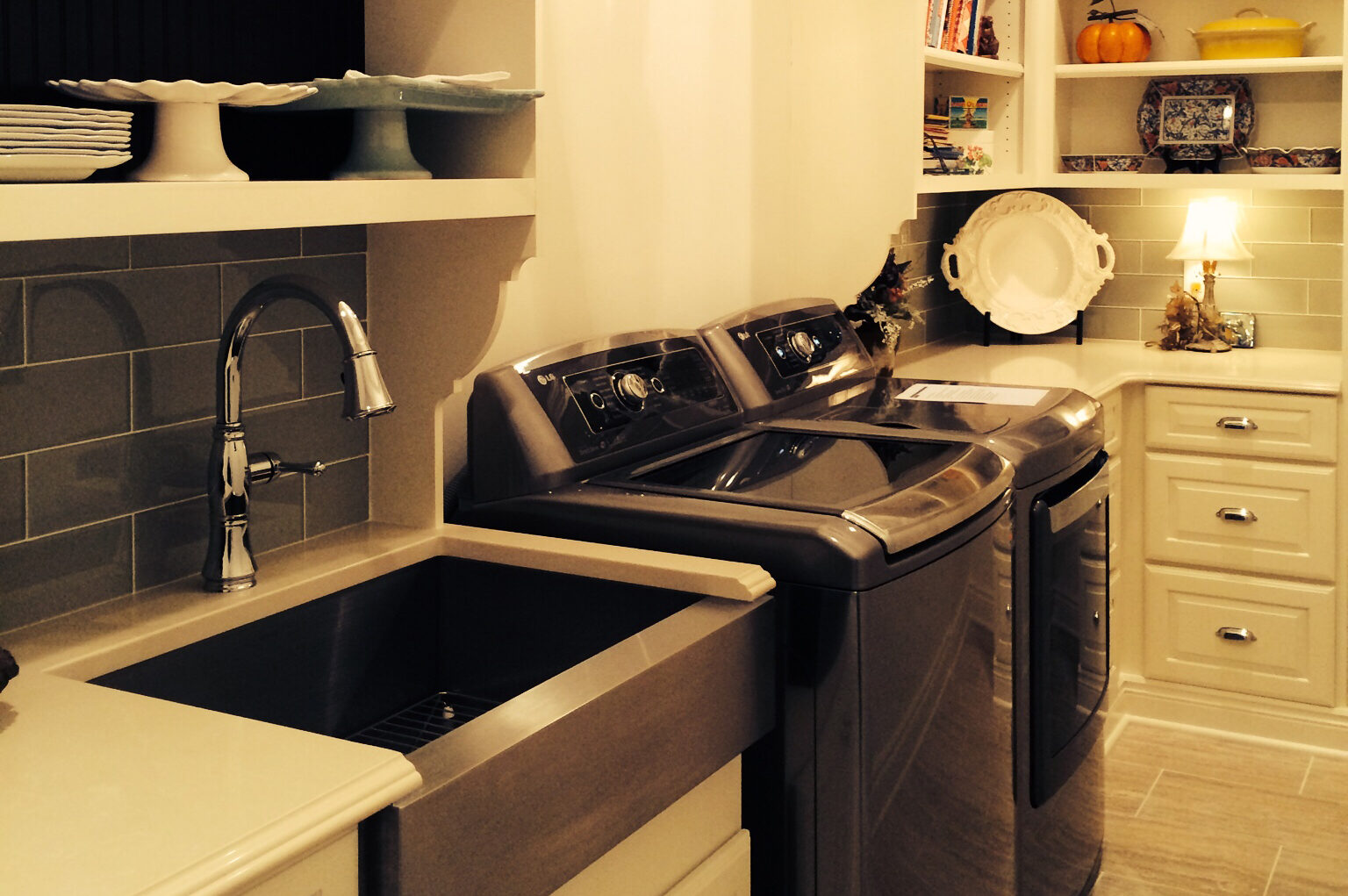 Laundry Rooms
Everyone hates to do laundry, especially when the room is cluttered, cold and ugly. Let us help you make that space somewhere you enjoy being in while doing the laundry.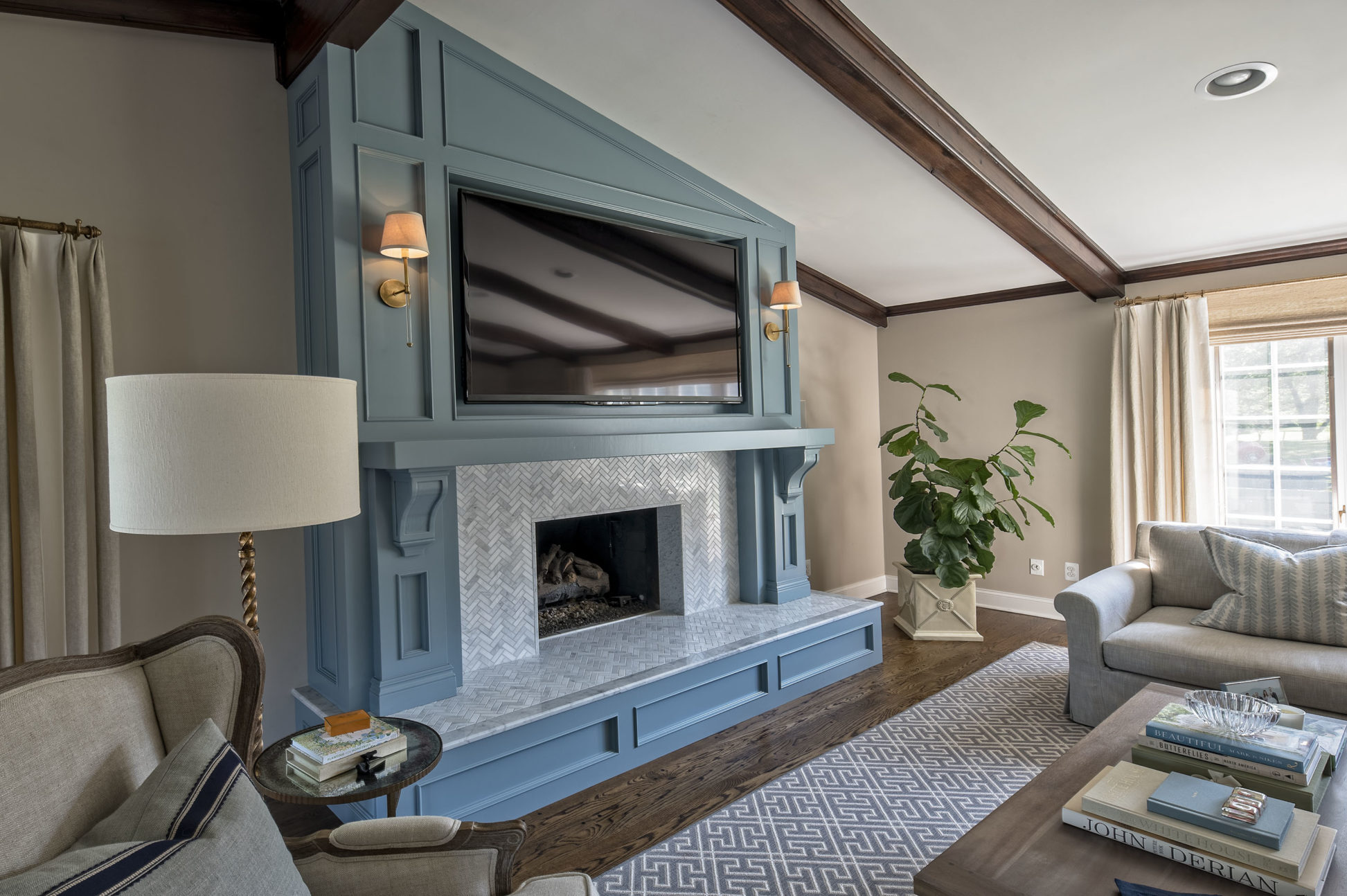 Fireplaces
Nothing can change the entire feel of a space more than updating the look and design of your fireplace. Sometimes the fireplace renovations we do are strictly for looks, while other times it is a completely new fireplace and surrounding. Either way, call Newmyer to discuss your options and get a free estimate.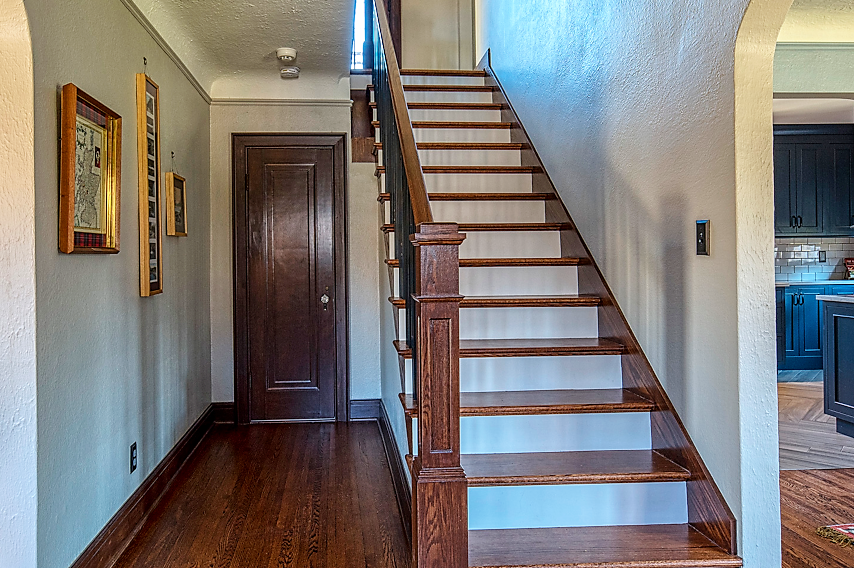 Staircases
Staircase changes are not for the inexperienced contractor. There is a lot of detail and finishing that need to be planned and well thought out. Newmyer has the necessary crew member to transform the most outdated staircase railing into a beauty.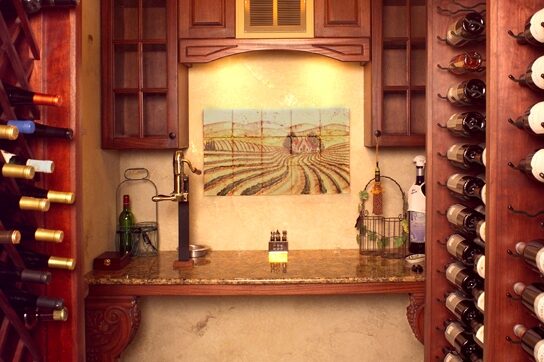 Wine Cellars
If you have extra space in your home, it can be reworked to house a wine cellar of almost any size. Newmyer has been providing wine cellar renovations for many years and can also offer assistance in the proper storage and aging of your wine collection.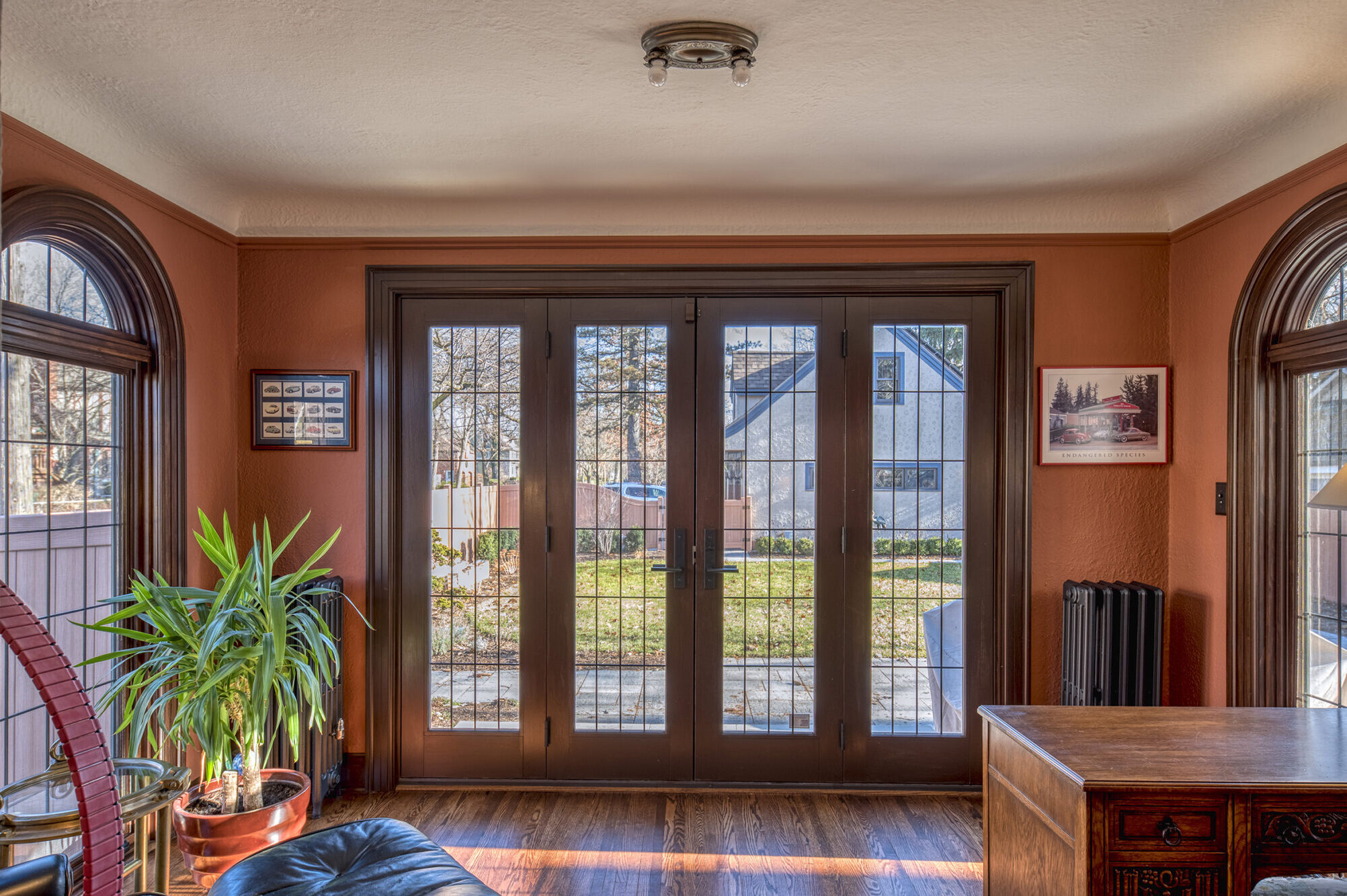 Doors, Windows and Skylights
Window and door replacement is done two ways…the right way and the wrong way. When we replace windows and doors, we take the entire unit and the frame out of the opening. This takes the opening back to original framing of the house. By doing this, we are able to give you a better insulated and properly flashed window, to keep the air infiltration and water out of the home. We sell many brands of windows that meet different quality and budget expectations. We offer Marvin, Jeldwen, and all other major brands. Newmyer is also a Certified Velux Skylight installation company.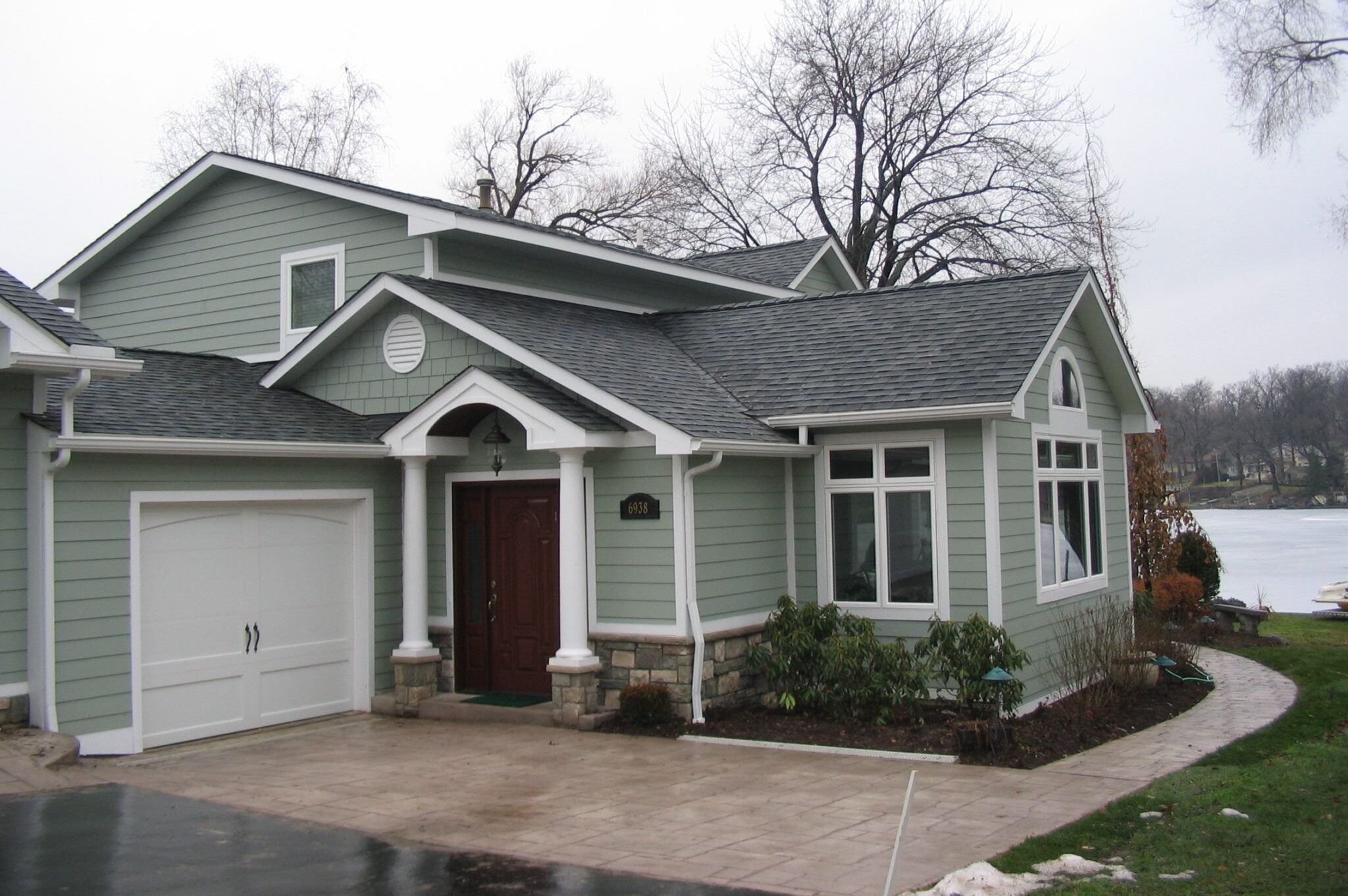 Additions
Newmyer started building additions in 1969. We take pride in the detail and quality of the additions we have built over the years and how they have stood the test of time. Since we are a Design Build firm, we can handle the project from start to finish. If you are considering an addition on your home, please contact our office to discuss your options.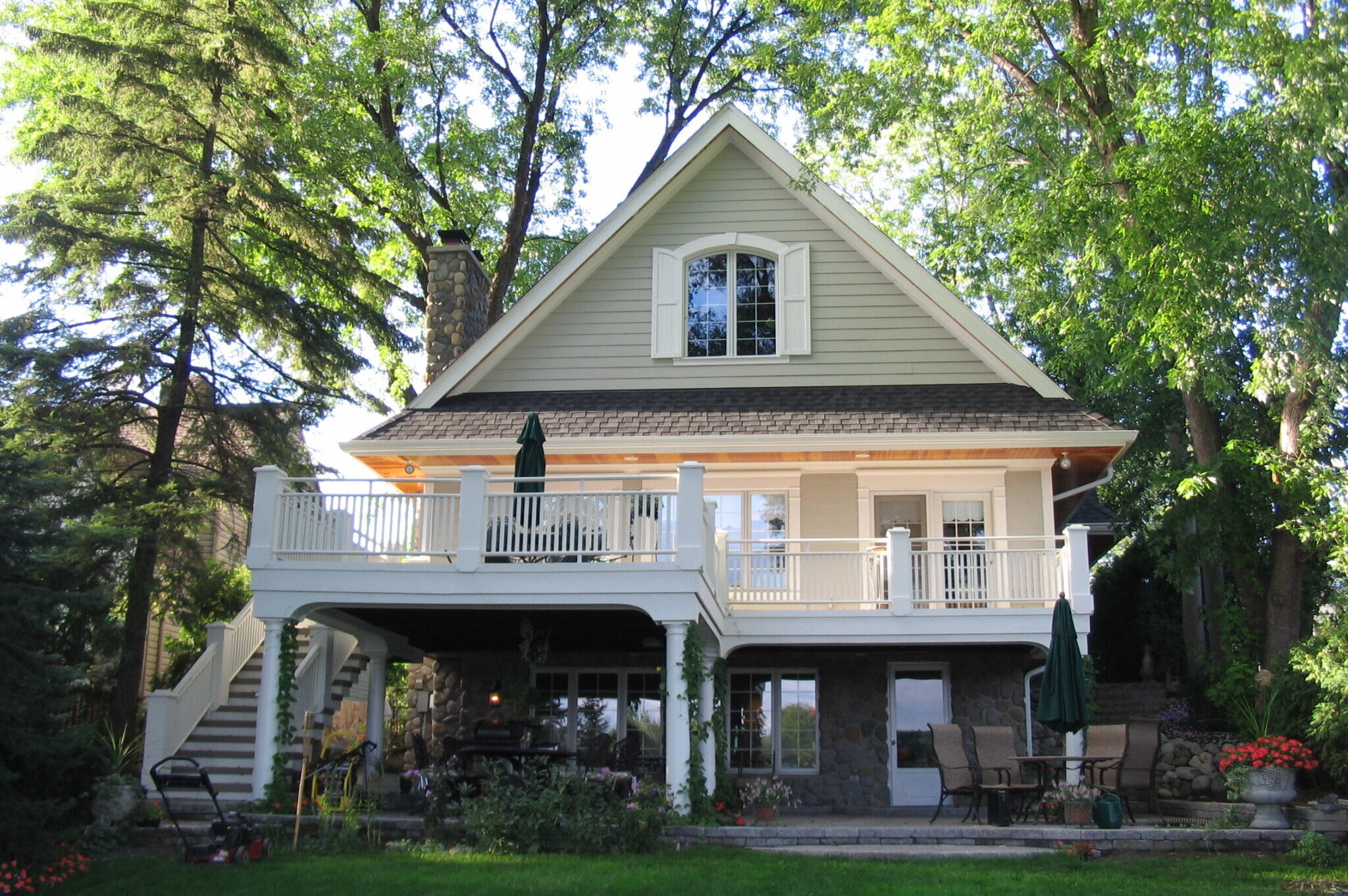 Siding and Exterior Repairs
With so many choices in exterior siding and trim, the designers at Newmyer take the time to educate owners on their options. When we work with a client, we make sure to think about the final look of the house and how the client will feel when they see their home. We offer all types and brands of siding, PVC trim, and finishing touches like shutters and gutter options. Newmyer can also provide smaller repairs to a house if that is all that is needed.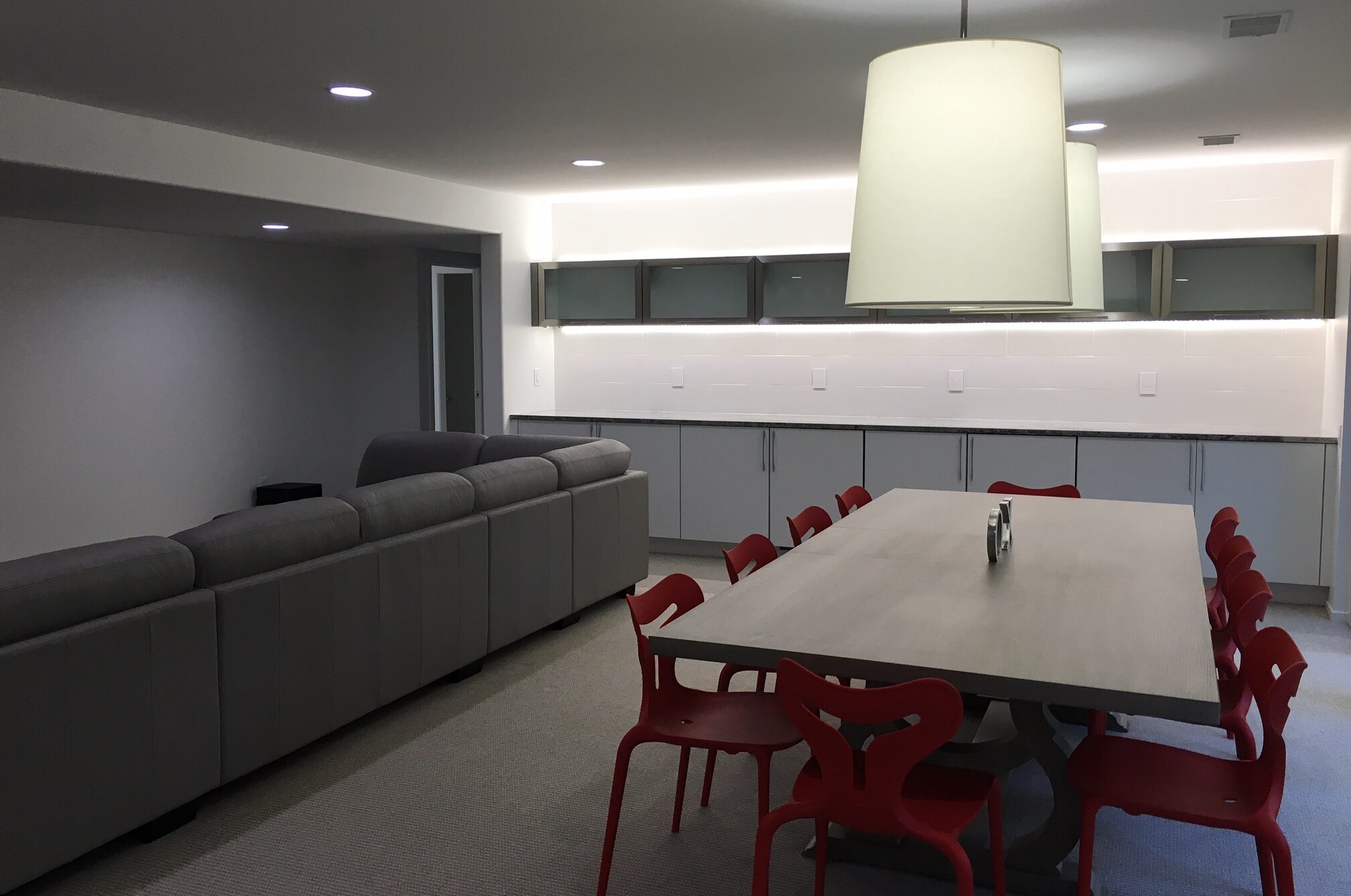 Finished Basements
Some finished basements are a simple room and others are almost the size of a small house. Regardless, Newmyer has the creativity to design your finished basement to fit all your needs.