About Newmyer Distinctive Remodeling
As a full-service remodeling company, Newmyer has the ability to design and install your kitchen or bath and do any other renovation, alteration, or improvement under consideration … all under one roof.
Celebrating 50 Years of Innovative Design and Exceptional Customer Service in 2019
Newmyer Mission Statement
It is the mission of Newmyer, Inc. to be the leader in meeting and exceeding our clients' expectations in architecture, construction and supervision of projects. We pledge to work together with our clients and our subcontractors to ensure that the building process is continually improving.

Our goals are: To treat all individuals with dignity and respect. To blend talents and work together to share in the company's success. To be held in high esteem by the clients we serve and to maintain the highest level of excellence. To achieve sufficient profit to finance our company growth and to provide the resources we need to achieve our other corporate objectives.

We also rely on our guiding principles to make sure that clients are the focus of everything we do. Value comes first; we build quality into everything we do. Our continuous improvement and employee involvement are essential to our success and way of life. Our clients, subcontractors, and suppliers are our partners. Times are ever changing, and we believe in always improving through training and education. Our business will be conducted in a manner that is socially responsible. Our integrity is never comprised.

An excellent customer service system is as important to Newmyer, Inc as it is to our clients. We encourage our clients to give us feedback on our performance throughout their project. The information is collected and analyzed to provide a guide for improvement. It is important to John Newmyer, as well as the entire staff and contractors of Newmyer, Inc. that our clients have an exceptional experience in home remodeling.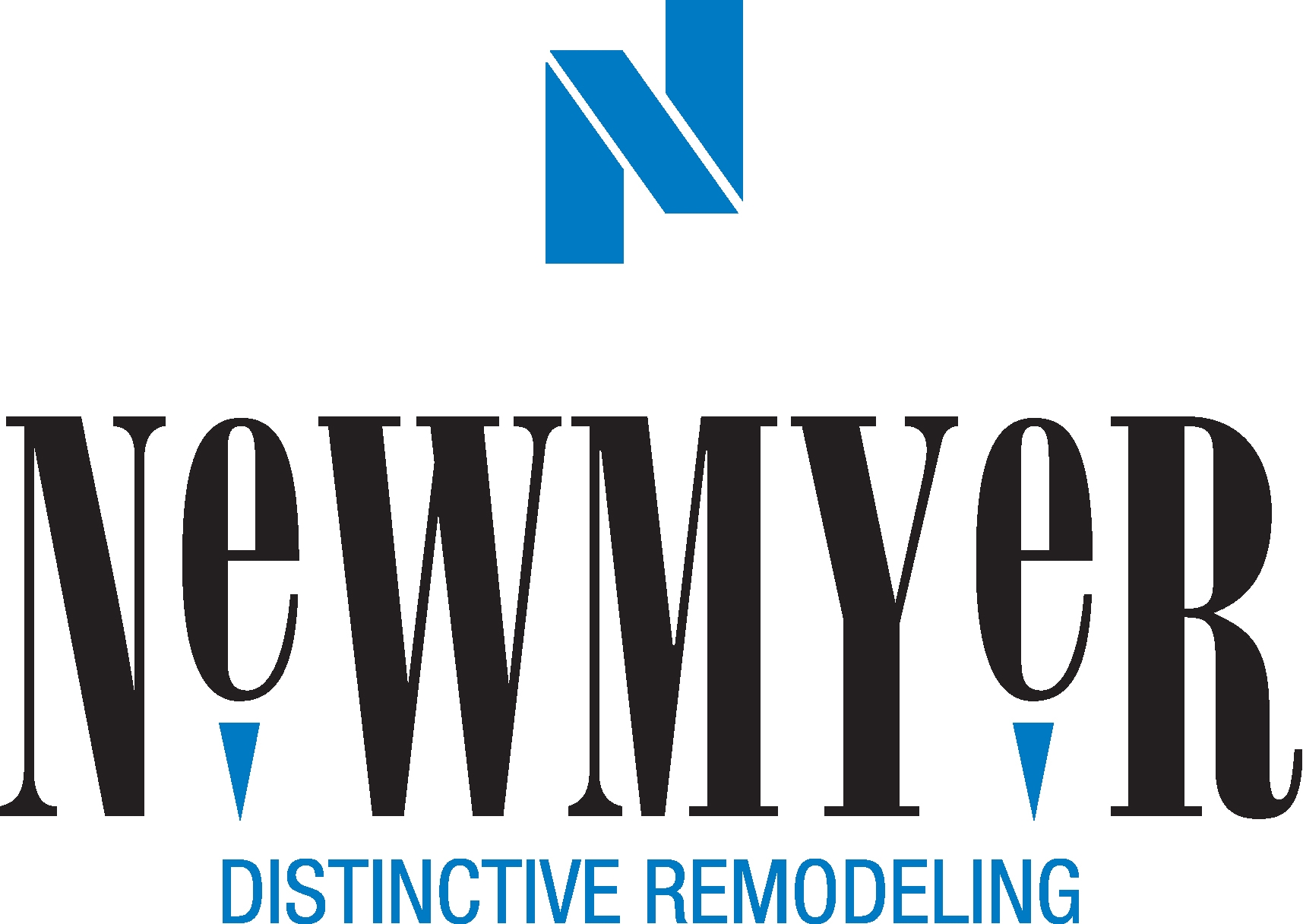 Since 1969
Our Team
The most important asset of the Newmyer team is our working relationship with our clients. We want you to know that your remodeling project is important to us and that we value the trust you have placed in us.